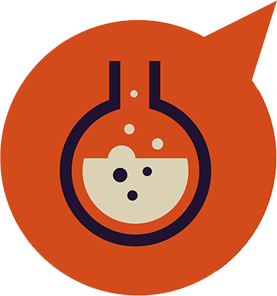 Kartjuba is an Argentinian based software development group dedicated to developing innovative and compelling mobile apps since 2010.
Our team is made up of a group of young and passionate software professionals with about 10 years of experience in the software industry.
In Kartjuba we believe that the software development industry and the way users access software is changing. Today the rise of digital distribution platforms, social networks, fast network access and powerful new mobile devices have forever transformed the landscape. We are very enthusiast about being part of this new era and we are committed to creating new quality apps that takes users experience to a whole new level.
Who We
Are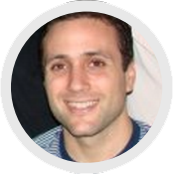 Agustín Ullio
Software Engineer
Objective-C Architect: iOS
and MacOS applications
MySql and Sqlite
Agile software development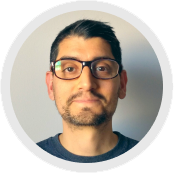 Mariano Heredia
Software Engineer
iOS Apps architect
Android Apps Developer
Agile software development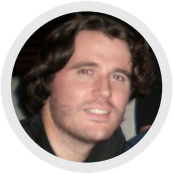 Federico Carrara
Software Engineer
Android Apps Architect
Unity3D
Agile software development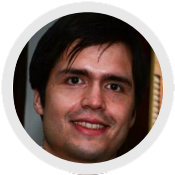 Daniel Martinez
Software Engineer
PHP and CakePHP
framework Architect
Native Android apps
Agile software development

Mobile Apps
Development Portfolio
Our Apps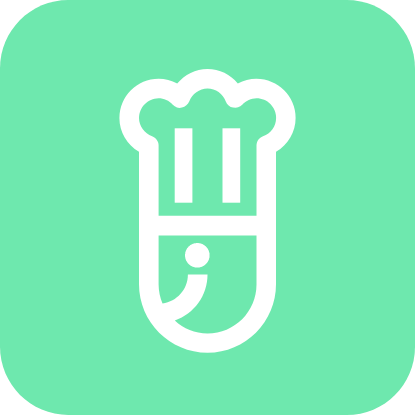 Kartjuba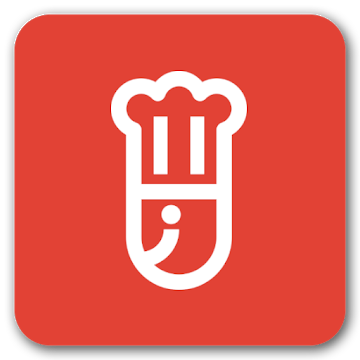 Kartjuba
Kartjuba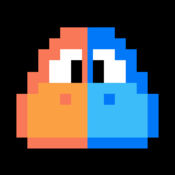 Kartjuba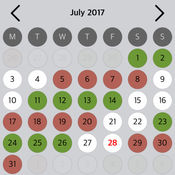 Kartjuba
iOS

Kartjuba
iOS
Our Clients